Home Extensions Abergavenny
RPB BUILDING & MAINTENANCE CAN UNDERTAKE ALL TYPES OF EXTENSION WORK, FROM SMALL PORCHES TO DOUBLE STOREY EXTENSIONS, CONSISTING OF FACE BRICK WORK, TRADITIONAL STONE WORK, LIME RENDER OR K RENDER.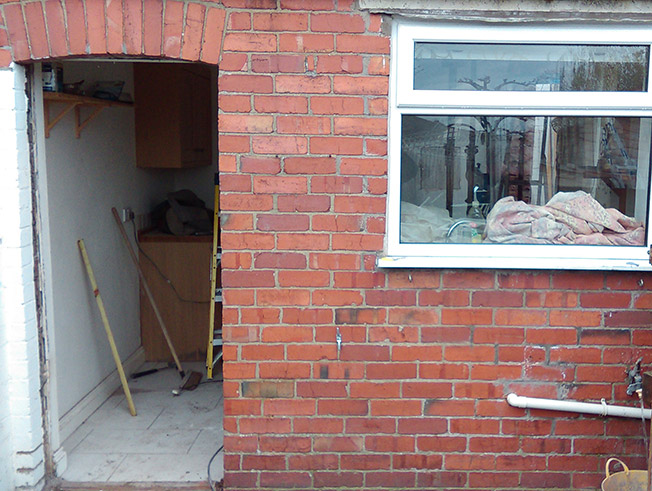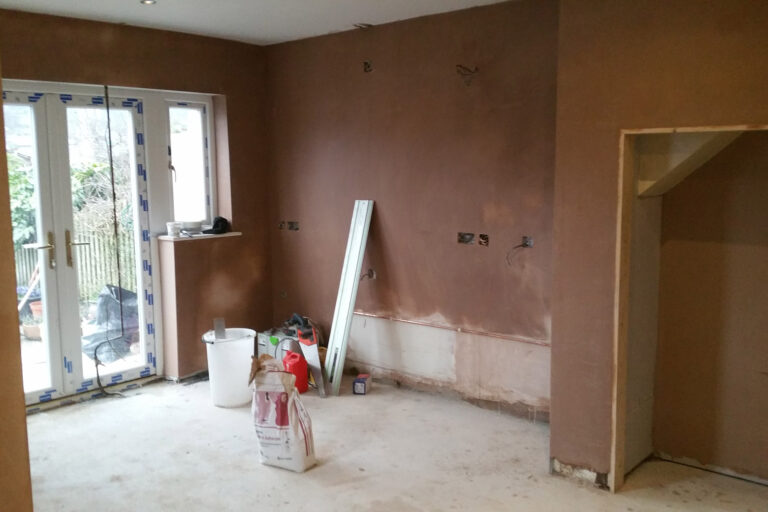 IF YOU NEED SOME EXTRA SPACE, WITHOUT MAKING THE COMMITMENT OF A HOUSE MOVE, A ROOM CONVERSION IS AN IDEAL SOLUTION. WE HAVE A WEALTH OF EXPERIENCE IN CONVERTING ROOMS LIKE GARAGES AND ATTICS IN TO USABLE SPACES. WHETHER IT BE CREATING ANOTHER BEDROOM, OFFICE, GAMES ROOM OR BATHROOM, WE ARE HERE TO HELP.